Tuesday, April 17, 2012 11:08:01 AM Asia/Tokyo
Posted By jbo new
Thursday, April 12, 2012 6:40:55 PM Asia/Tokyo
Posted By jbo new
Tuesday, April 10, 2012 5:36:13 PM Asia/Tokyo
Posted By jbo new
Friday, April 6, 2012 7:04:22 PM Asia/Tokyo
We are going to start Spring throw away sale on the 7th of April.
We are virtually giving away second hand Kimono for very low price.
All items are priced less than 100 US$ !!

The sale will starts with only 8 items but more items will be added.
So come check us regularly!!
Posted By jbo new
Thursday, April 5, 2012 7:04:58 PM Asia/Tokyo
We're now preparing for Spring sale.

It's going to be a great opportunity for you to buy Kimono for very low price.

We'll disclose the detail in a short time!
Posted By jbo new
Monday, April 2, 2012 6:45:32 PM Asia/Tokyo
With April starting, we have just activated our Facebook account (at last !!).

The address is:

http://www.facebook.com/japanbrandonline

Along with latest information about Japanese culture,
we're going to take a closer look at some of the product
sold on the site.

Check it out !!
Posted By jbo new
Friday, March 16, 2012 3:44:50 PM Asia/Tokyo
Almost everyone here in Japan agrees that the most symbolic flower for spring is Sakura, or cherry blossoms. Indeed, it is the national flower of Japan, along with chrysanthemum which is the symbol flower of Japanese Imperial Family.
But do you know that there is another flower so typical of Japanese spring?
It is plum blossoms. They bloom a few weeks earlier than cherry blossoms when you still feel winter in the air. So when we Japanese see blossoms on plum trees, we feel the arrival of spring.
Usually the best season to see plum blooms around Tokyo is from the mid of February to the early March. This year, however, we've had longer and colder winter, and in most places, plums bloom a few weeks later than usual. Now they are at their best !!
I uploaded some of the pictures taken last weekend so that you can also feel the arrival of spring!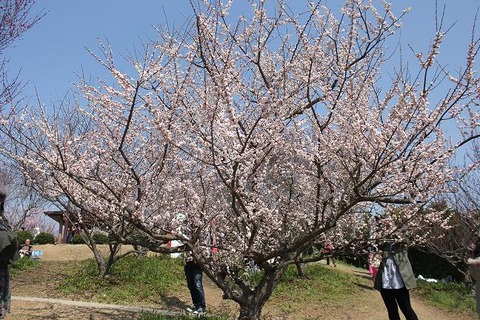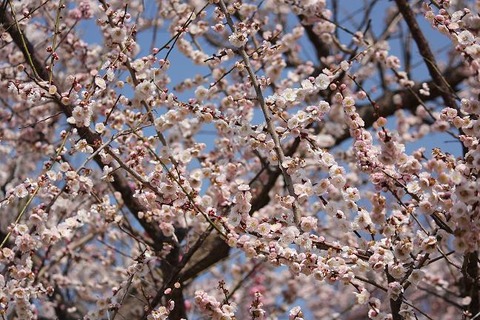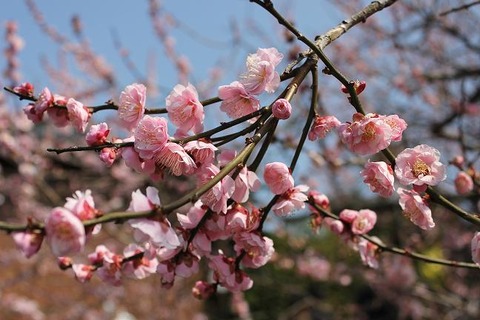 Tuesday, February 28, 2012 6:26:31 PM Asia/Tokyo
Tokyo marathon, the largest in Asia, was held on February 26.
Read More
Posted By jbo new